3 bed for 3 bed
I am in a quiet cul de sac on my own facing a church. My house is semi detached. I have a kitchen living room and down stairs toilet. And 2 double bedrooms and single bedroom along with a bathroom upstairs. My garden is on the side of the house but the back door is situated in the kitchen. I do have a drive at the top of the garden that we have opened up into the garden. Some rooms are decorated and some need decorating.
This property has 3 bedrooms and is a house
It is located in the town of Kingshurst
Also located in west-midlands
Property wanted
This user is looking for a 3 bedroom house
They are looking for a property in the town of Chelmsley Wood
And county west-midlands
Additional Information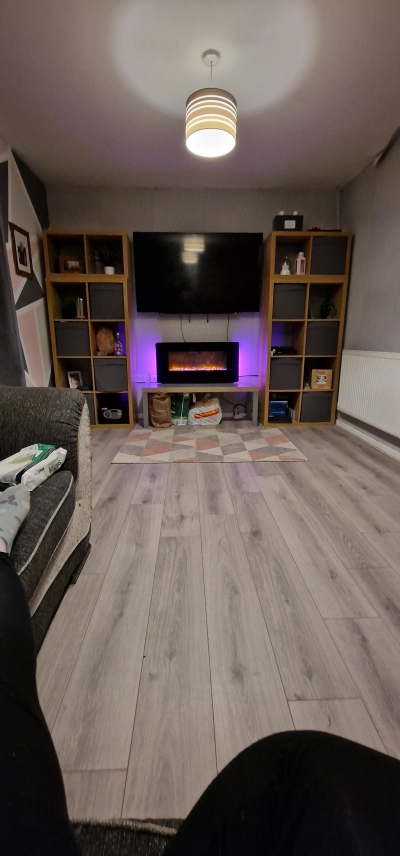 Contacting The Advert Owner
To contact this user about this homeswap you will need to become a ukhomeswap.co.uk member.
Adding Your Swap is Quick Easy And Free
---